ARE YOU READY TO MASTER YOUR BOUTIQUE BUSINESS?
NEXT LA TRIP AUGUST 14, 2023
VISIT LA WITH ME AS I SHOW YOU HOW TO RUN YOUR BOUTIQUE BUSINESS LIKE A BOSS! YOU WILL MEET MY LUXE VENDORS SO YOU CAN BUILD YOUR OWN RELATIONSHIPS WITH THEM, THERE WILL ALSO BE A MASTERMIND SESSION WHERE I GIVE YOU THE FULL BOUTIQUE GAME PLUS A VIP DINNER AND A CONTENT DAY WHERE I WILL SHOW YOU HOW TO CREATE CONTENT PLUS THE EQUIPMENTS YOU NEED.
MEET SUSHANA COLE
Mom, Author, Serial Entrepreneur.
I am a successful entrepreneur. I've been in the the entrepreneurial space for over a decade. I started out in the beauty industry then took my talents to different areas. I now share my knowledge of the business world with queens who needs it. I let them understand them that everything starts with a healthy mindset and then blding the business follows. I taught over 100 females in 2022 "How To Build Confidence, Get Out Of Their Comfort Zones, Create Multiples Streams Of Income And So Much More."
You gotta get up everyday and kick ass with ) excuses! Make a way or find a way! WINNERS WIN!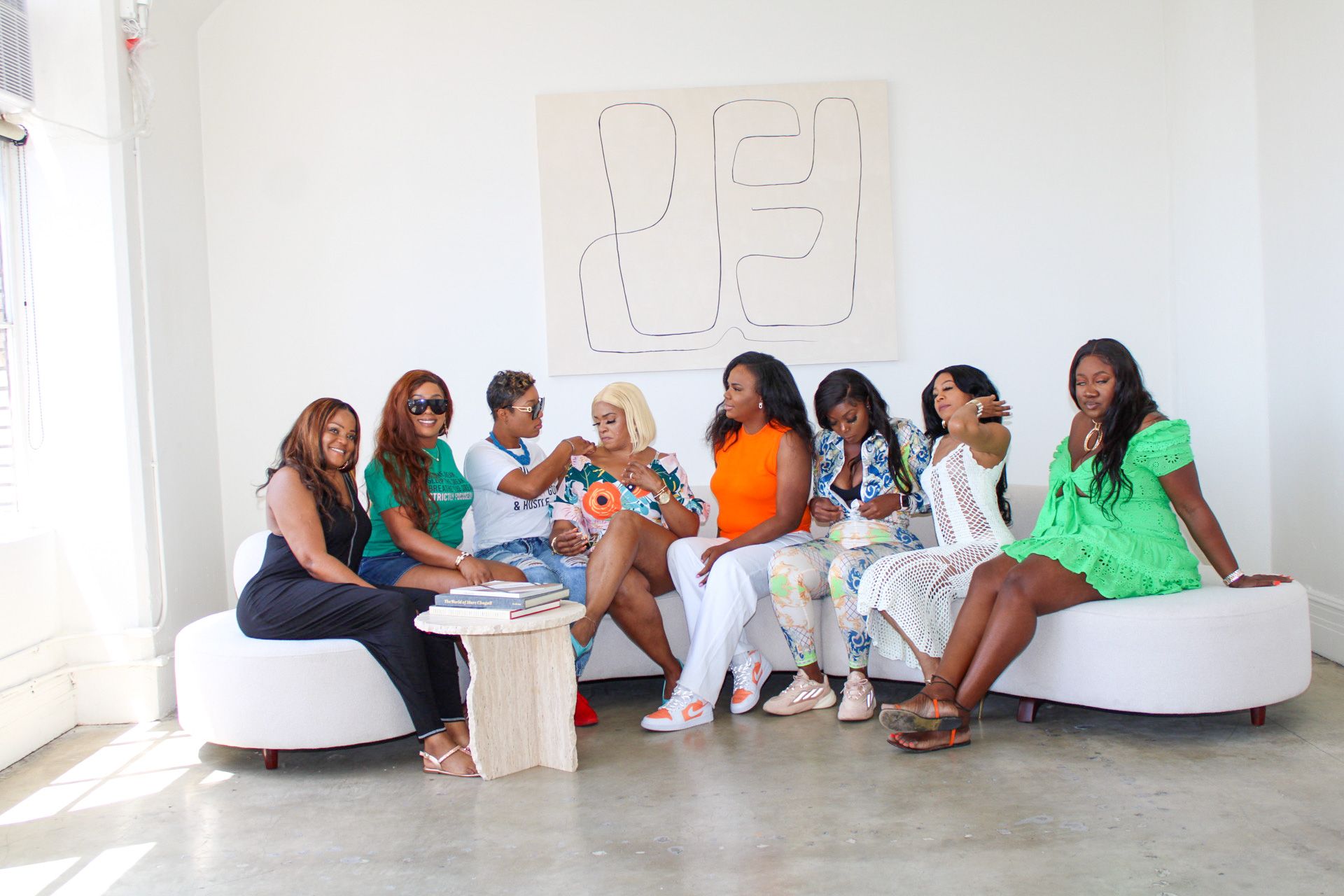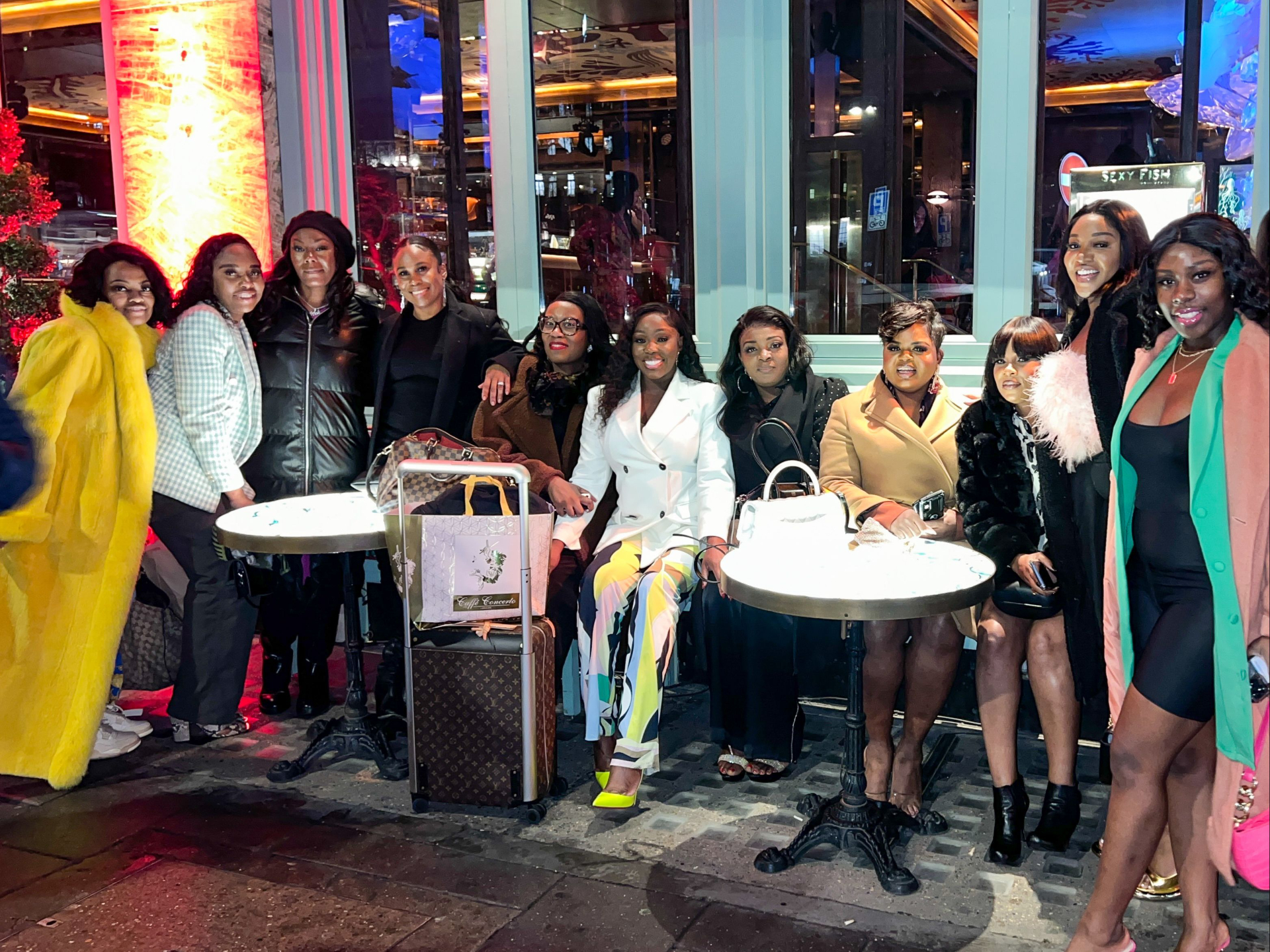 Frequently Asked Questions
IS THIS BOUTIQUE TRIP FOR ME?
WHAT IF I KNOW NOTHING ABOUT BUSINESS?
CAN I ATTEND FROM ANYWHERE IN THE WORLD?
WHAT DOCUMENTS DO I NEED TO CARRY?
WHAT DO I NEED TO CARRY WITH ME?
WHAT DOES THE FEE COVERS?